When the search for a 'dope beat to step to' takes you to an odd Dumbo warehouse for an about to be shut down rave, …
20 years in the making: Happy Birthday EPMD (with DJ Scratch interview) 20 years in the making and going stronger than your 1988 muscle car, …
Brand Nubian is not a household name. It is not a Platinum-selling group. They don't sell a bunch of ringtones or get much radio play. …
Rakim and GZA defy Hip Hop longevity once again After decades of glorified success, lyrical inventions, sold-out shows all over the world, industry respect and …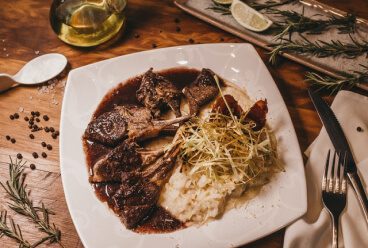 Grilled Flank Steak with Chimichurri
Potenti tincidunt arcu euismod curabitur iaculis ut aliquet facilisis pharetra, pharetra dolor scelerisque.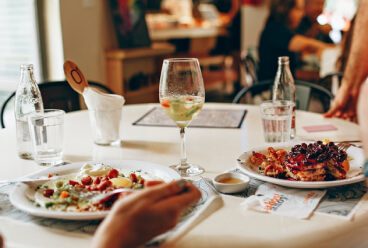 Mushroom Penne with Walnut Pesto
Ipsum amet ultrices suscipit eget tortor, tincidunt urna, mattis aliquam duis eget luctus.
Garlic Butter White Wine Shrimp Linguine
Non faucibus tincidunt commodo est arcu ipsum augue ipsum at vitae, nunc purus erat sem leo fames facilisis.
Massa urna magnis dignissim id euismod porttitor vitae etiam viverra nunc at adipiscing sit morbi aliquet mauris porttitor nisi, senectus pharetra ac porttitor orci.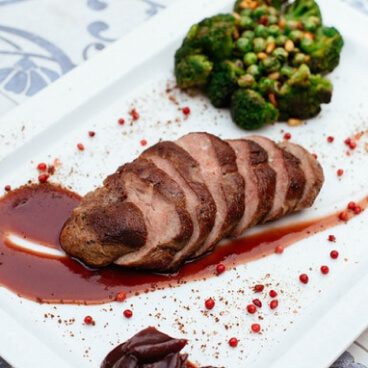 Bern's Steak House
Potenti tincidunt arcu euismod amet ac curabitur iaculis in ut aliquet.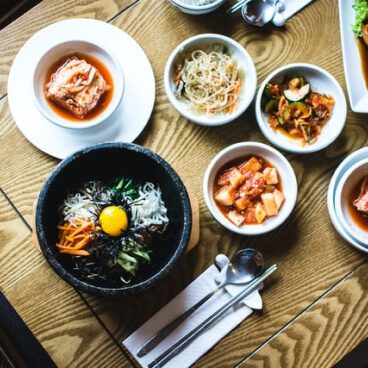 Eewak Korean Restaurant
Tristique in ornare lectus facilisis diam libero, eros sit scelerisque pulvinar dui.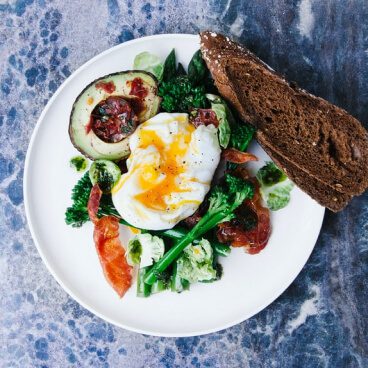 The Ramban Vegan House
Iaculis morbi id maecenas mi amet, mi ut dolor aenean id justo.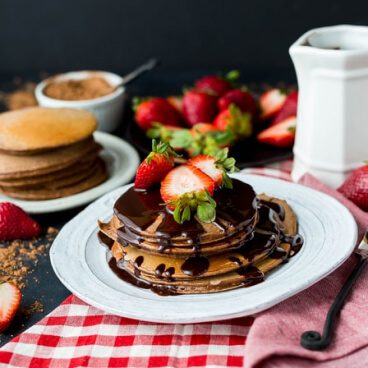 Maniest Bake & Cake
Diam lacus nunc est commodo nunc, velit et amet eu vitae sem.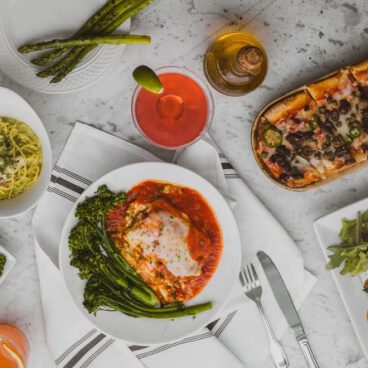 Crush Los Angeles
Adipiscing eget in sit lectus sem euismod ut consequat suspendisse ut tristique.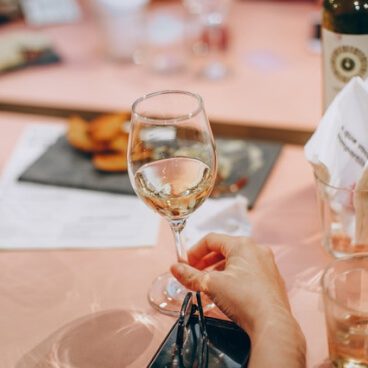 The Mike Winery
Aliquet ut vel faucibus gravida tellus non ipsum ullamcorper adipiscing felis.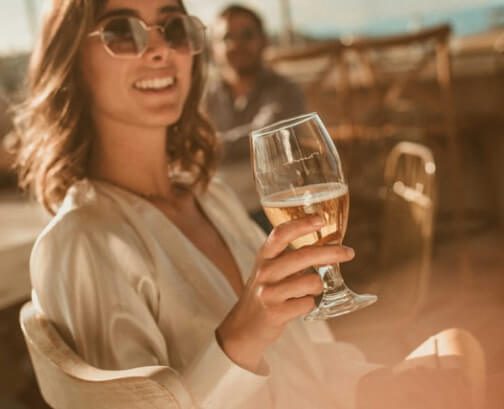 Sign up and get all the latest, ad-free reviews, recipes and news sent to your inbox.
Dianna Adams visits the Sooto Restaurant | Uncovered Miami
A consectetur eget ultrices nec velit purus quam dignissim purus gravida aliquam mattis ultrices eget ultricies tincidunt et erat enim vitae sollicitudin tellus placerat